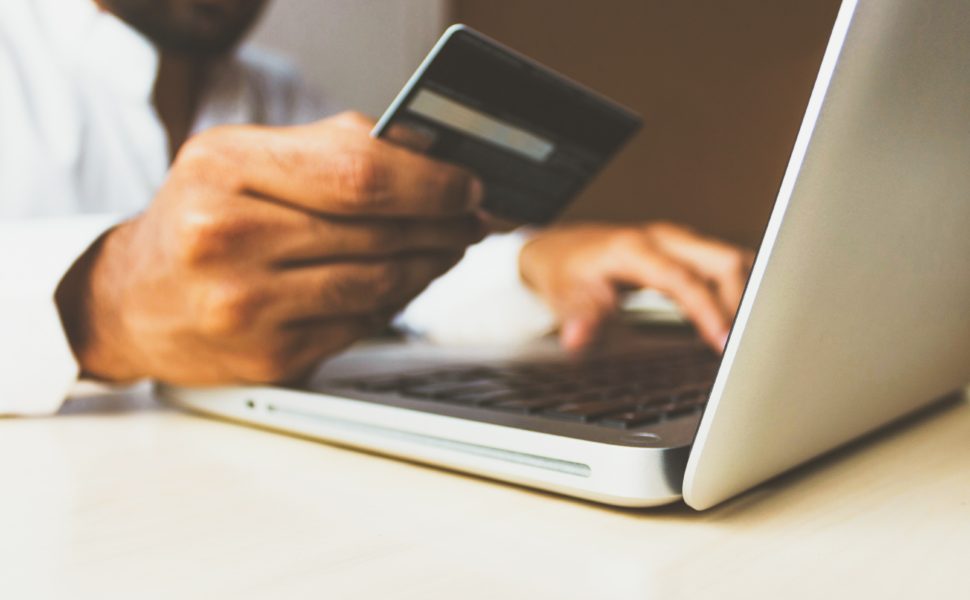 Time to embrace e-commerce
In an article published last week by Barron's "The Pandemic Is Forcing Retailers to Do What They Should Have Done Long Ago" the author makes a very strong point about how COVID-19 is giving large retailers a once in a lifetime opportunity to close stores that were underperforming even before the pandemic had started. Very likely many of those stores will never reopen again, changing the brick and mortar landscape for the foreseeable future. 
Smaller retailers and brands, who rely on high foot traffic areas, must pivot and find their way online to survive. The fact that nonstore retailers saw a month-over-month increase of 8.4 percent when Consumer Spending plunged in April, should should serve as a good indication that it's time to embrace e-commerce.
Building a steady digital revenue stream requires a different set of skills and processes than before, although there is no "one size fits all approach", the methodology we follow for most of our clients should serve as a good indication of how to peruse online growth:
1. Data Sources / Discovery / Segments:
Take a deep dive into all your data sources; analyze segments who have interacted with your Facebook, Twitter and Instagram accounts, compare those to your CRM or loyalty programs, look at all past purchasers, ticket averages, types of purchases, seek patterns, determine preferences, activities, likes, dislikes, etc. The key here is to identify segments and subsegments, so you can map patterns and behaviors by groups. If your social engagement is small, look at what the category leaders are doing and learn from them.   
2. Dashboard:
Setup a deep listening dashboard organized by each of the segments and begin daily monitoring for your brands, your categories, and your competitors. Identify the leading voices around the topics that matter the most to your segments and I assure you that through the data, you will begin to identify strategic opportunities to engage with your key segments.
3. Measure Narratives:
Begin testing different types of content in different channels, this content may be paid or organic, ideally, you want to do both and run a series of AB tests. For some clients who already do this at scale, we apply AI to precisely measure all variables and we usually accomplish a significant acquisition cost reduction within the first week.
4. Scale:    
Fine-tune, learn, repeat all 3 steps above 
If you feel that you can't compete with the larger brands, keep in mind that today's consumers prefer to buy from brands who have inspiring backgrounds. People today prefer to do business with other people and not corporations. Having a real story to tell has become a huge competitive advantage so don't be shy, tell your story, manage your narrative, and win. 
We are here to help if you need us.
Best of luck.