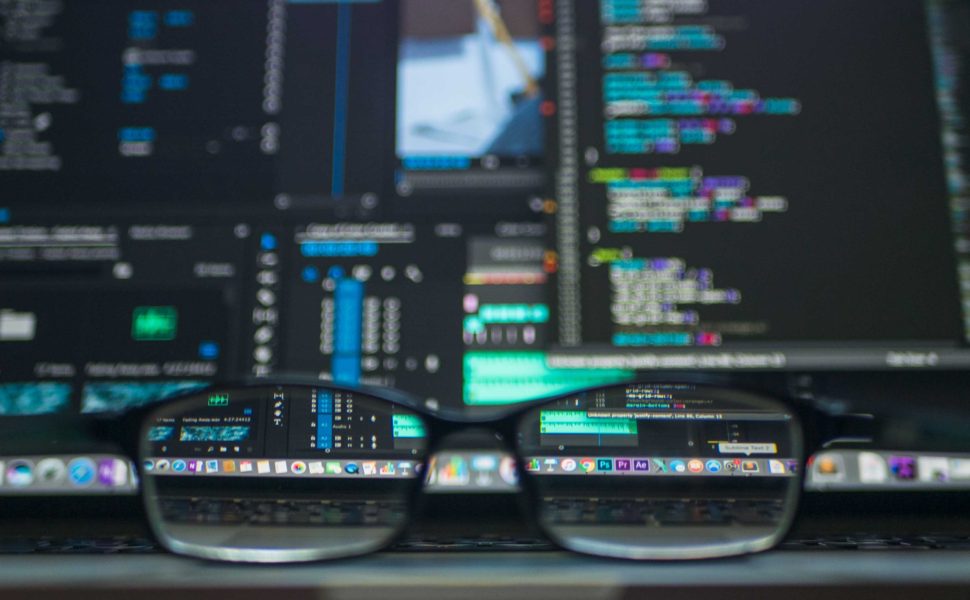 Startups
Experience, cost-effective structure, and trusted network
One of the most common issues we hear from tech-startup founders is finding reliable, affordable and experienced tech co-founders.
Acting as co-founders, Kreativa has helped tens of startups become reality. Not only by developing their tech, but also by providing additional soft benefits such as access to our trusted network of investors, contributors and advisors.
The most successful tech-startup we have helped launch is an EdTech platform with a current 9-digit valuation.
Unfortunately, not all tech startups become profitable but working with an experienced tech co-founder like Kreativa will help maintain a cost-effective operation, additionally, through our extended network, your idea might flourish.
Let Kreativa help turn your idea into reality – start now!