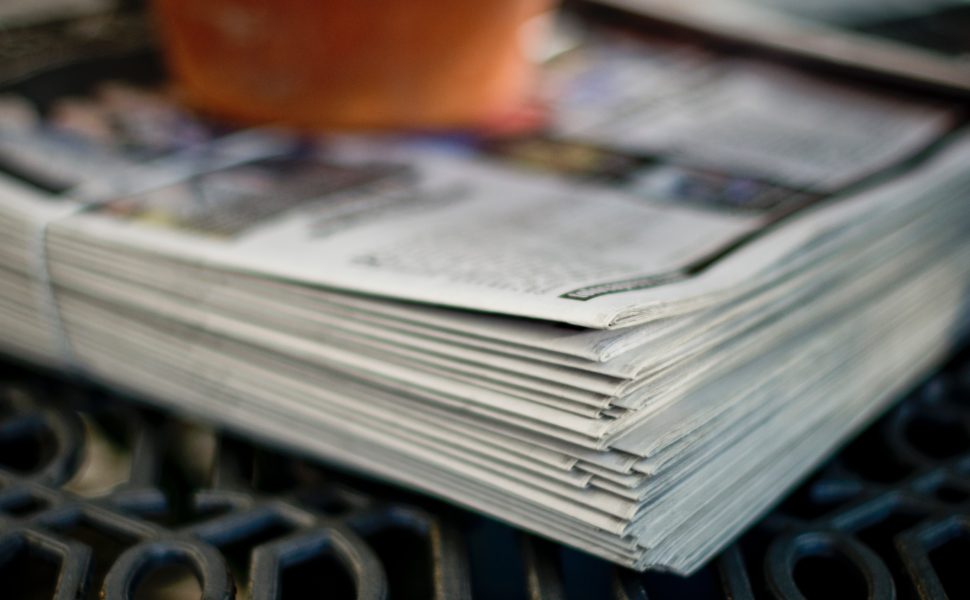 Comments Off

on Nearshore Translations
Nearshore Translations
Trusted by renowned media companies
One of our nearshore BPO clients is the largest news content agencies in the world. By switching to Kreativa and establishing a team of full-time experienced translators and copy editors within our Leon, Guanajuato facility, our client was able to realize approximately 60% cost efficiencies.
The content being translated within our Leon facility is published across some of the most reputable and recognized news organizations world-wide, which is testament of the attention to detail and work ethic of our Kreativa team.
If you want to solve any type of operation issue, please contact us.